Sustainability at Kutchenhaus
Quality, environmental protection and energy efficiency are essential elements of our company ethos. We ensure that each Kitchen meets the stringent international quality, environment and energy guidelines.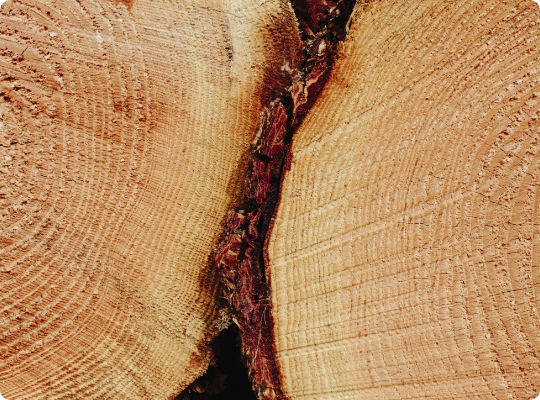 At Kutchenhaus, we were the first ever kitchen manufacturer certified in accordance with the PEFC certification. Demonstrating our dedication to an environment worth living in, as well as our responsibility in handling the valuable raw material wood.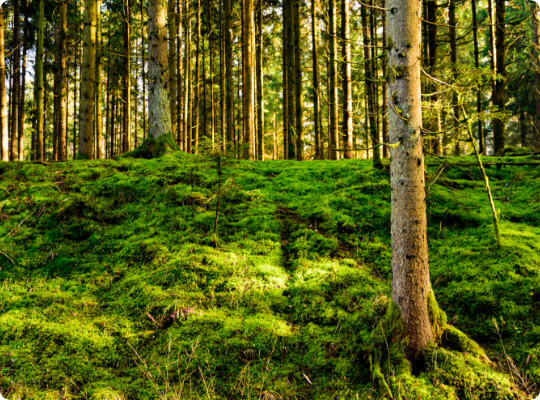 In 2016 the DGM (German quality control association) initiated the "Climate Agreement for the Furniture Industry", Kutchenhaus is an established member taking a pioneering role in raising awareness and publicity.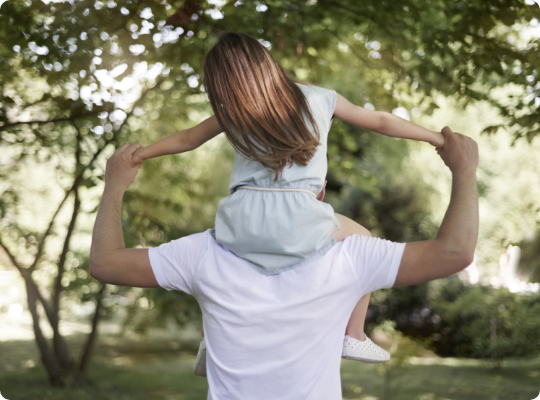 In July 2012 Kutchenhaus was the first – and to date only – kitchen furniture manufacturer awarded the environmental seal "Der Blaue Engel" (Blue Angel). This mark of the German Federal Environmental Agency promotes the concerns of environmental and health protection as well as consumer protection.
Our mail and package dispatch is taken care of by the CO2 neutral GOGREEN services of the German postal service and DHL. With this, we offset the CO2 emissions created during transport. The offset is certified through an independent certification company (Societé Général de Surveillance, SGS) according to ISO 14064.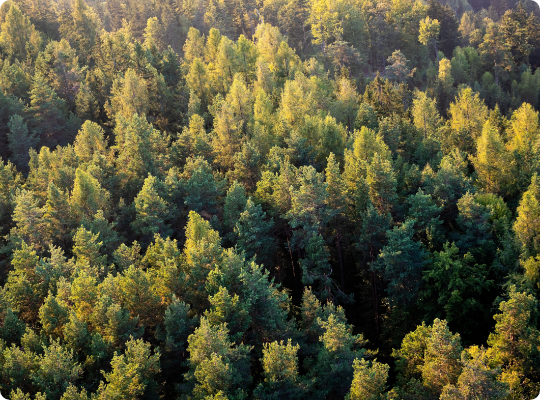 In Germany, we participate in the RKT (Recycling Kontor Transportverpackungen) return and recycling system. By doing this, we ensure that our packaging is gathered, collected, and recycled in accordance with the packaging laws.