Speed Black Concrete Repro
With a wide selection of colours and finishes, our entry-level kitchen range is by no means limited. Versatile and durable, Speed is the perfect choice if you are looking for a modern kitchen at a competitive price.
Available in a variety of stylish colours
Colour matched internal face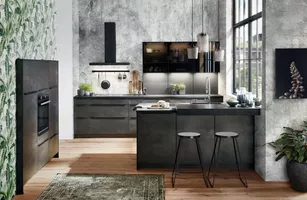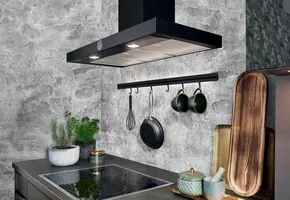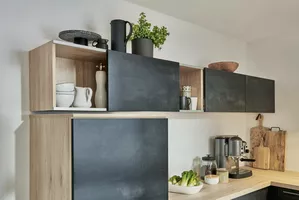 Specification
Our flexible height system provides several optimum working heights to suit you. Available in standard, Maxi and XL, this range not only maximises storage space but has ergonomic benefits too.