Chalet Lacquer, Honed Sand
Subtle beading and intricate glazed frames exude a contemporary take on the cottage atmosphere. Deriving its style from a traditional shaker but with clever additions to the design, the modern cottage doesn't show off but instead embraces a welcoming appeal.
A Traditional door with clean straight lines
High quality durable Lacquer finish
Perfect in a traditional or contemporary setting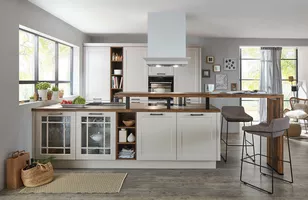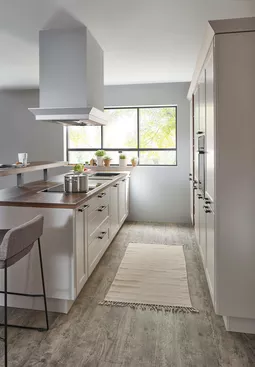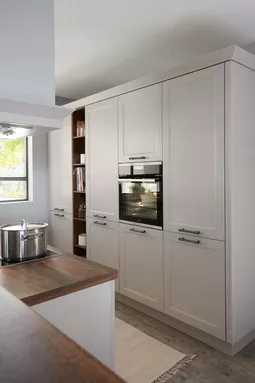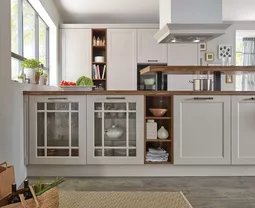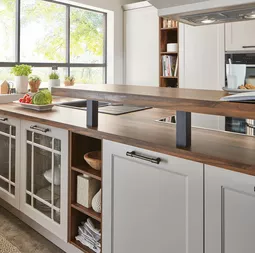 Specification
Our flexible height system provides several optimum working heights to suit you. Available in standard and Maxi height cabinets, this range not only maximises storage space but has ergonomic benefits too. Pair with modern or traditional handles to complete your desired look.