Natura Oak Montreal
Imitating nature with this soft wood grain effect, Natura brings a fresh feel to any room.
colour coordinated interior face
Square edge Modern detail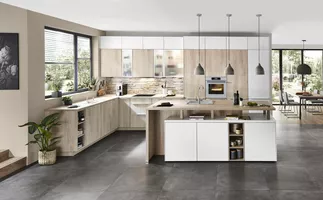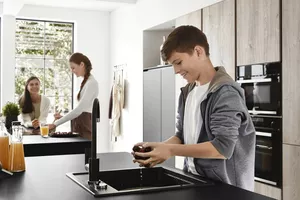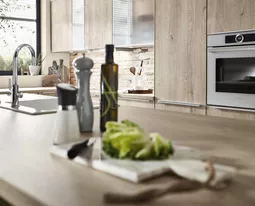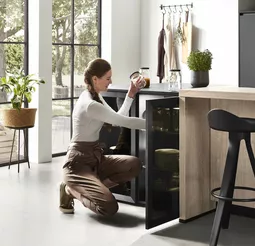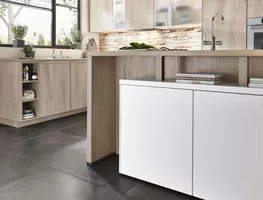 Available colours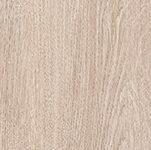 Oak Montreal
Specification
Our flexible height system provides several optimum working heights to suit you. Available in standard, Maxi and XL, this range not only maximises storage space but has ergonomic benefits too.