Inline Lacquer, Honed Alpine White
Our modern Inline range integrates a handle groove seamlessly into the door front. A honed matt lacquer finish provides a seamless continuation of colour through the recess which lends itself to a modern and minimalist look. Available in a durable matt lacquer with a colour matched internal face.
22mm thick with matt lacquer finish
Inline seamless handle
Colour matched internal edge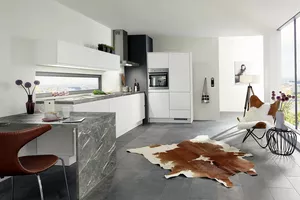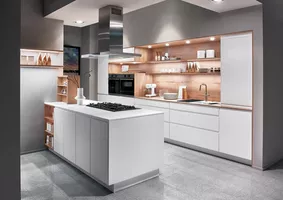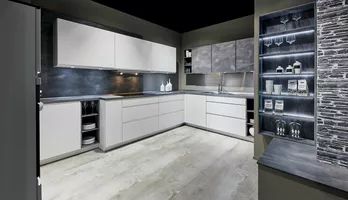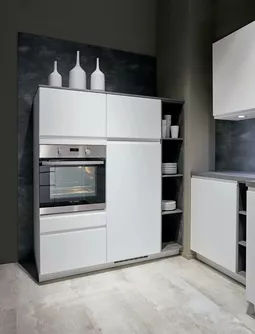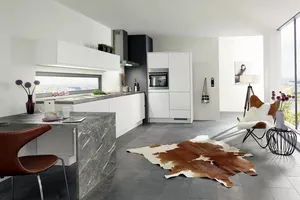 Available colours

Lacquer, Honed Alpine White
Specification
Our flexible height system provides several optimum working heights to suit you. Available in standard, Maxi and XL, this range not only maximises storage space but has ergonomic benefits too.

A minimal integrated j-pull handle means handles will remain hidden.