Castello Washed Ivory
Traditional framed doors provide a genuine crossover between contemporary and classic shapes and thus offer a wide choice for creating pure individualist creations. The timeless combination of solid colour fronts and warm wood décors is particularly suited to creating inviting spaces in a classic style.
Vintage framed style with intricate detailing
Pair with glazed display units, detailed pilasters and custom built canopy hoods
Perfectly combined with a variety of handles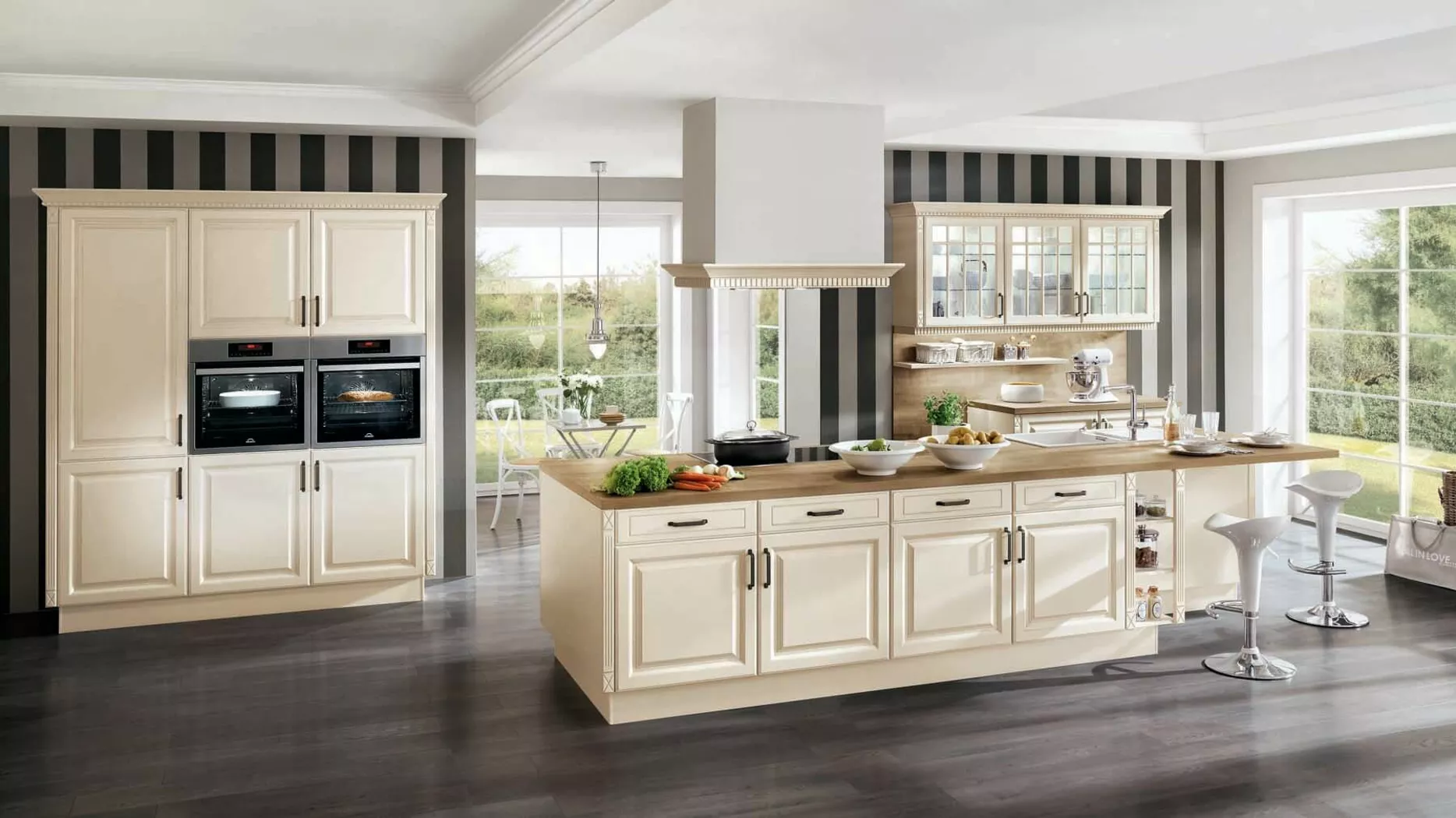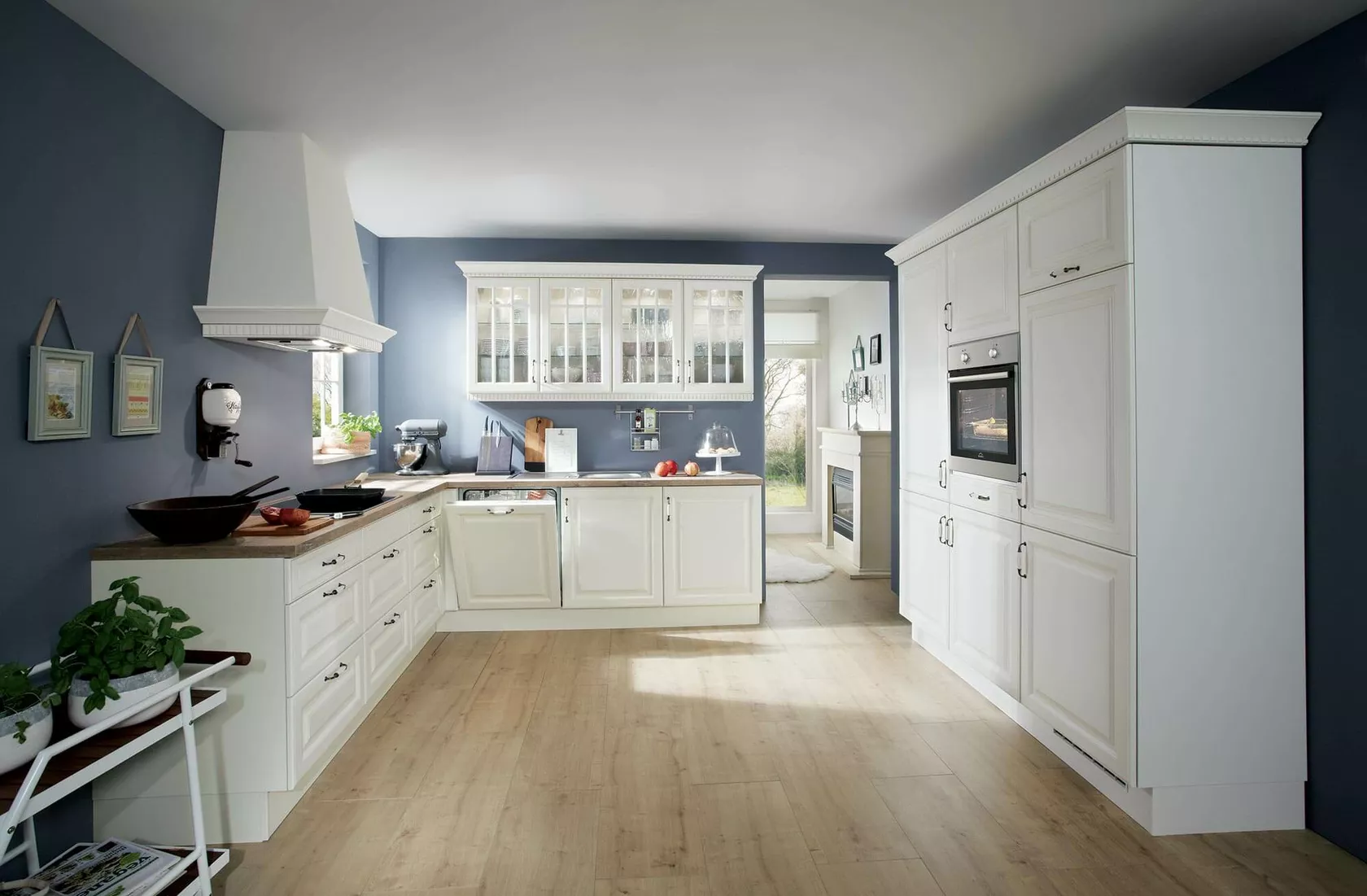 Available colours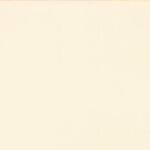 Washed Ivory
Specification
Our flexible height system provides several optimum working heights to suit you. Available in standard and Maxi height cabinets, this range not only maximises storage space but has ergonomic benefits too. Pair with modern or traditional handles to complete your desired look.